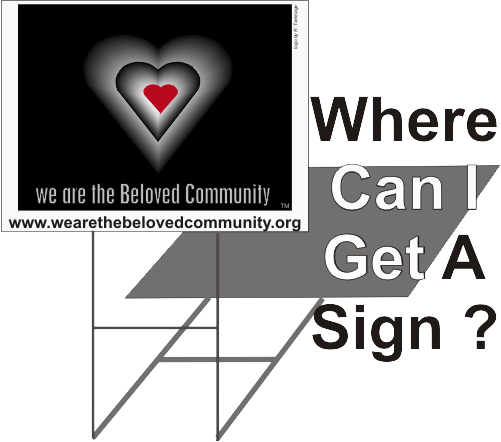 Our goal is to create a beloved community and
this will require a qualitative change in our souls
as well as a quantitative change in our lives.
~ Dr. Martin Luther King Jr.
we are the Beloved Community signs are free and available to anyone
who wants to mark their home, their congregation or their place of work
as a part of the Beloved Community.
Signs can be picked up at the following location: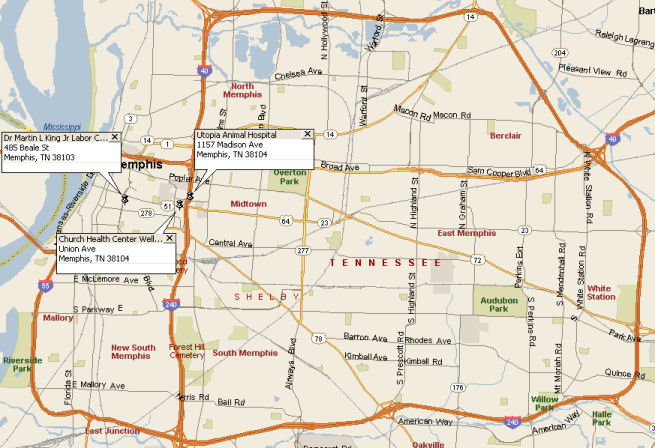 Utopia Animal Hospital, 1157 Madison Avenue, 38104. Phone 746-8758. Utopia Animal Hospital.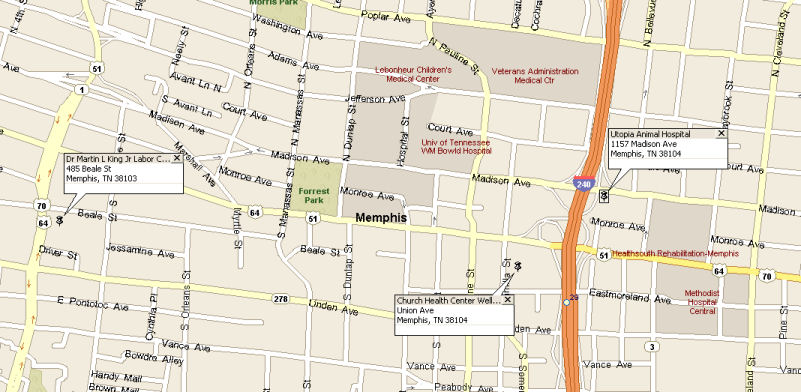 Home | Events | Partners | You Can ... | Printable Brochure | Our Stories | History | Quotes
The URL for this page is http://www.wearethebelovedcommunity.org/yardsign.html